The Justice Department has opened an investigation into Senate aides removing documents from CIA headquarters that they reportedly "weren't authorized to have," but it has prompted a major scandal.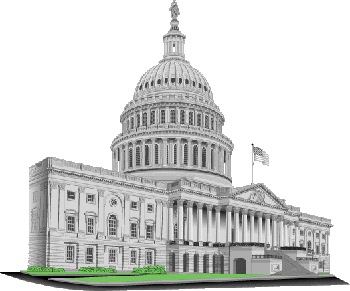 It turns out, the CIA found this out because they were secretly spying on members of the Senate Intelligence Committee and their staff on a high-profile report on CIA torture of detainees.
The battle between the committee and the CIA on the report has been very public, and Sen. Mark Udall (D – CO) claimed President Obama knew of the CIA's secret monitoring of the committee. The White House has so far declined comment.
But the CIA isn't nearly so quiet about the matter, with Director John Brennan angrily demanding that senators watch their mouths, claiming their "outbursts" about CIA activities threaten "the important relationship" between them and their oversight committee.
Other officials were reportedly shocked at the CIA's surly reaction, with one quoted as saying it was "a real asinine thing to pick a fight with your oversight committee like this."
Last 5 posts by Jason Ditz