In his first major interview with a US newspaper in years, outgoing Afghan President Hamid Karzai said he believes the US-led occupation of his country was not in Afghanistan's interest, and had led to many Afghan deaths for a war that was not their own.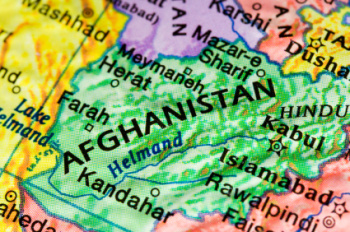 Rather, Karzai says he believes the war was primarily in the US government's interest, and continued despite the threat of al-Qaeda in Afghanistan being "more a myth than a reality."
Karzai also reiterated his opposition to signing the Bilateral Security Agreement (BSA), saying it was something the US should simply take up with his successor at this point. Karzai's term ends next month.
The BSA as presently written would keep US troops on the ground in Afghanistan "through 2024 and beyond." President Obama demanded the pact be signed by the end of 2013, though Karzai refused.
Last 5 posts by Jason Ditz