Official statistics from the Israeli government reflect what Palestinian negotiators have been complaining about for months: Israel has dramatically been expanding settlement construction since the peace talks began.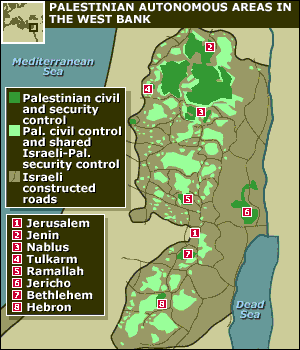 Construction starts were up 123 percent in 2013 over the previous year, a huge amount despite the talk of a "partial settlement freeze." Peace Now, the anti-settlement NGO, said the stats underscores Netanyahu's government was committed to settlement expansion at the expense of everything else.
Israel is not seeing such a growth boom elsewhere. There was a 12 percent increase in construction in the Negev, but the massive city of Tel Aviv actually saw construction decline by 19 percent over 2012.
The growth in settlement construction is likely a function of Netanyahu announcing more construction every time the peace talks hit any sort of milestone, nominally to placate the far-right members of his cabinet.
Last 5 posts by Jason Ditz