In comments today on the ongoing nuclear negotiations, Iranian Foreign Minister Javad Zarif said the Vienna talks last week had made a "good start," while conceding that making a deal in six months was "very ambitious."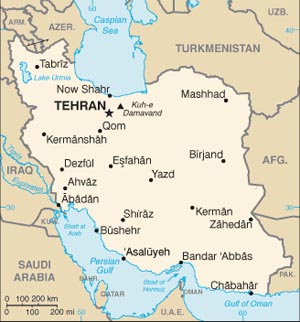 Zarif said his country is willing to do anything necessary to address "international concerns" about their nuclear program, but that didn't mean they were willing to close the program down.
That's in keeping with Iran's recent deals with the IAEA, which allow them unprecedented access to their nuclear facilities, as well as Iran's past comments ruling out abandoning their civilian program.
That's the crux of the dispute, as Israel has ruled out accepting any deal that doesn't include a full shutdown of Iran's program, and has been heavily lobbying the US to start a war if they don't get their demands.
Last 5 posts by Jason Ditz