Nigerian militant faction Boko Haram began as a movement opposed to Western education. Indeed, the group's name itself means Western Education (Boko) is religiously forbidden (Haram).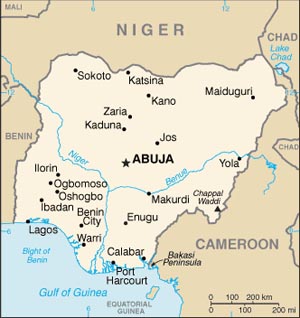 And while they launch attacks on seemingly anything and everything in central Nigeria lately, schools are still a big target, with an overnight massacre in the Yobe town of Buni Yadi focusing on a major boarding school.
The militants targeted dorms around the school, killing 59 students before attacking the school itself and burning it to the ground. The school catered to students aged 11 to 18.
Medical personnel tended to a large number of wounded students as well, though no figures were released on the wounded. They said Boko Haram appeared to only attack male students, and none of the female students were attacked.