The 2013 figures are coming in for civilian death tolls in the Afghan War, and the news is universally bad, showing a 14 percent spike in civilian deaths across the board, putting 2013 right near the top of the 12-year war.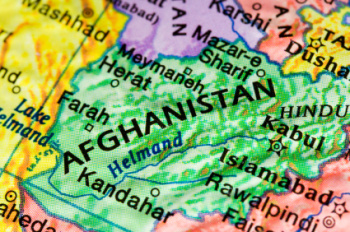 Most disturbingly, the casualty rate among children is soaring, much higher than the overall civilian rate. 561 children were killed and 1,195 others were wounded in 2013, a 34 percent increase over 2012.
The shift from NATO to Afghan troops taking the lead in security appears not to have seriously improved the situation on the ground for locals, with the numbers NATO used to kill more than made up for by the Afghan military.
Indeed, from 2012 to 2013, the casualty rates from "pro-government forces" on civilians increased 59 percent. 182 casualties were directly attributed to NATO itself, almost exclusively from air strikes, a figure which was itself nearly three times the prior year.
Last 5 posts by Jason Ditz