Major Israeli Lobby AIPAC has backed down in dramatic fashion today, issuing a new statement saying it no longer favors an immediate vote on new sanctions against Iran, a bill that seems stuck in the Senate.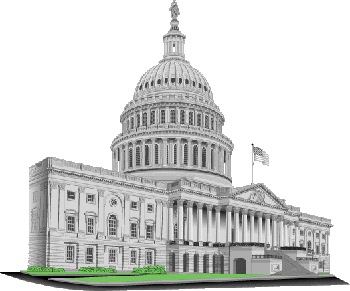 AIPAC praised Senate hawks for authoring the bill, but said that there "should not be a vote at this time," and that they remain committed to seeing Iran's nuclear program dismantled.
The sanctions bill aimed at derailing ongoing negotiations with Iran on a final settlement of the nuclear issue by violating the interim P5+1 deal. The bill's support now seems split almost entirely along party lines, with Republicans demanding an immediate vote and Democrat leaders pushing a petition against it.
Virtually the whole Republican side of the aisle is pro sanctions, with Sen. Rand Paul (R – KY) a rare exception. Paul aimed to split the difference today, saying he doesn't back the sanctions but also doesn't believe any deals with Iran should be reached without formal permission from Congress.
Last 5 posts by Jason Ditz