Iranian Foreign Minister Javad Zarif termed the situation related to the nuclear deal an "historical crossroads," saying his country is ready and determined to make a permanent nuclear deal.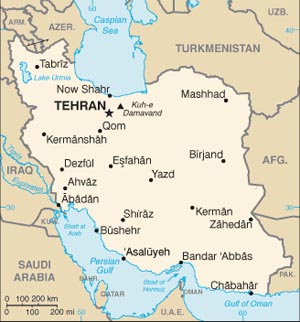 Negotiations on a nuclear pact are expected later this month, and will take place throughout the six month interim agreement, which began just over a week ago.
US officials have repeatedly downplayed the chances of a deal, and threatened war if Iran doesn't make the deal that they don't expect. Zarif was more upbeat about the chances, saying his country has the diplomatic good-will to make a deal now.
At the same time, Zarif warned that it would be a "disaster" if the two sides didn't come to some sort of agreement, saying it was unfathomable to ditch the talks so soon after they've begun.
Last 5 posts by Jason Ditz