Key Kurdish Brigadier General Bakhiyar Fayikh narrowly escaped assassination today in a bombing in front of his home in Eastern Sulamaniyah.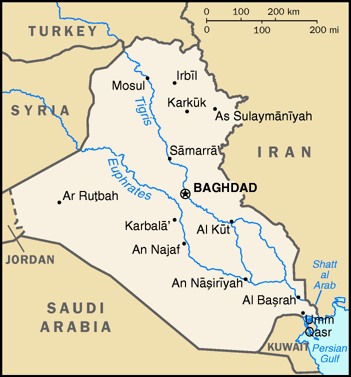 The attack occurred when a magnetic bomb attached to his car was detonated, damaging the car but leaving him otherwise unharmed. The incident was dubbed a "terrorist attack" but there's been no claim of responsibility.
Previous magnet bombings were carried out by an al-Qaeda linked faction in Irbil in recent months, meaning they're a likely culprit.
Fighting between al-Qaeda in Iraq (AQI) and Kurds in Syria's northeast is a source of particular spillover tension, and while Iraqi Kurdistan remains relatively violence free compared to the rest of the nation, today reminds us that bombings can happen anywhere, at any time.
Last 5 posts by Jason Ditz