The ongoing battle between Obama and Senate hawks on Iran sanctions seem to be coming to a head, with a strong majority now behind the sanctions bill that would effectively kill diplomacy with Iran.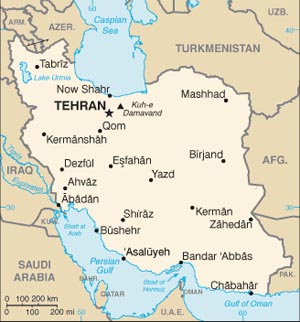 With 50 senators co-sponsors earlier this week (now 53), 58 are now committing to vote in favor bill, even as President Obama urges delay and threatens to veto any such resolution.
Though Majority Leader Harry Reid (D – NV) was aiming to just delay the vote for the time being, a majority co-sponsoring a bill makes it tough to ignore, and is nearing the level of a veto-proof majority that could overrule Obama and kill the talks.
The interim P5+1 deal obliges the US and other P5+1 members not to pass any new sanctions against Iran. Supporters of the bill have included a number of opponents of the deal, and with heavy support from Israeli lobbying factions, they aim to sabotage the pact after the fact.