In a spectacular blunder the US Navy has responded to the Freedom of Information Act (FOIA) request by a DC reporter by accidentally sending him the internal memo discussing how to dodge his request.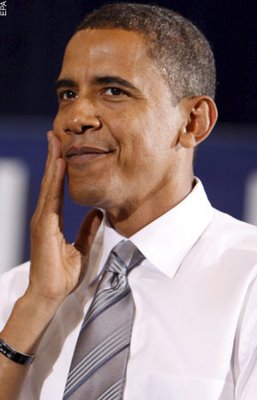 A reporter for the local NBC 4 station in Washington DC requested information on the September 6 shooting at the Navy Yard, an incident that left 13 people dead.
Instead of sending him the information, he got back a memo in which Navy officials derided his "fishing expedition," and suggesting they respond to a request for photos of the inside of the building by simply claiming that "interior of building 197" was not a person in their record-keeping.
Beyond that, the memo goes on to suggest that they should quote him a preposterously high estimated cost for the information so as to scare him into dropping the request.
Though the Navy initially refused to confirm the authenticity of the memo they have since done so, expressing "regrets" that it was sent to the reporter and insisting they are committed to responding to FOIA requests in a "timely and professional manner," despite clearly going to great lengths to avoid doing so.