Anne-Marie Slaughter, a former top official in the Obama Administration's State Department, has publicly endorsed the New York Times editorial calling for clemency for Edward Snowden.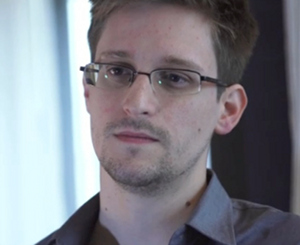 The editorial argued Snowden was justified in his belief that the only way to make NSA abuses public was to expose them himself, and said he "has done his country a great service."
Slaughter endorsed the position in a post on Twitter. The White House dismissed the idea, saying that their position on Snowden "has not changed at all."
Snowden's leaks of NSA activities have sparked a national debate on a surveillance state far larger than anyone feared, and has prompted calls in the Senate for wholesale reforms. While the administration has so far come out against the reforms, their focus remains retaliatory moves against Snowden for making their escapades public knowledge. Snowden remains in Russia with temporary asylum, and is seeking permanent asylum elsewhere.
Last 5 posts by Jason Ditz