More details emerged on the Budget Committee deal for military spending, skipping over sequestration-mandated cuts and increasing military spending by $22 billion in 2014, and $31.7 billion over the next two years.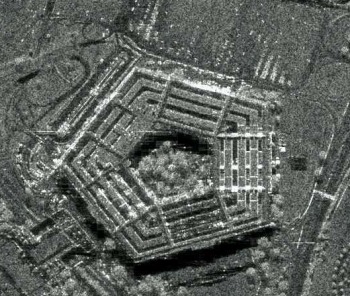 Previously, the 2014 military budget was supposed to be capped at $498.1 billion, but now it is over $520 billion. This doesn't include some $80 billion in additional spending on the Afghan occupation, bringing the overall Pentagon budget to $607 billion.
The plan aims to make military retirees pay some of the difference, cutting the cost-of-living adjustments for them to below the level of inflation. They will  also require veterans to pay more into their requirement accounts.
Even though this is quite a bit more than the Pentagon was supposed to be able to spend, the Pentagon is still complaining its not enough, and that they had planned on an increase of $54 billion above the spending cap.