Last week's civilian deaths in a drone strike in southern Afghanistan have added new immediacy to the public opposition to allowing the US to continue to use drones in the country, but civilian deaths have been a problem for a long time.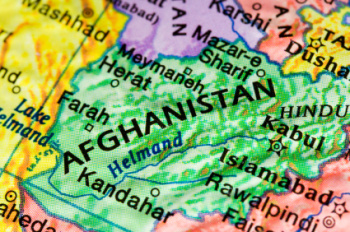 Miya Jan, an Afghan farmer, detailed his own drone calamity, when a September attack on his village hit multiple targets, including the pickup trick carrying his brother, his sister-in-law, and their 18-month-old son.
"There were pieces of my family all over the road," noted Jan, saying the strikes killed 14 across the village, all civilians and in similar situations.
NATO would admit to only three civilian casualties in the incident, saying that they counted 11 dead overall, and that eight are "suspected insurgents." Maj. Gen. Ken Wilsbach blamed the Taliban for the civilian deaths, accusing them of living "intermixed with the civilian population."