Bombings and other sectarian attacks have been the bulk of the death toll across Iraq, but summary executions seem to be making a comeback as a tactic for militant factions, with at least 18 slain in Baghdad today, and police reporting seven beheaded in northern Iraq as well.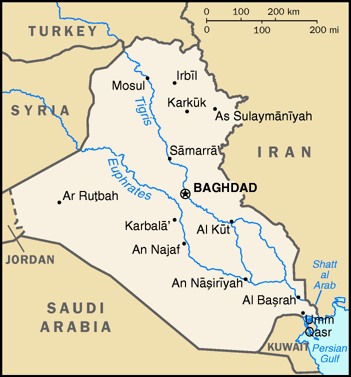 The Baghdad executions appear to have been part of an orchestrated campaign by some militant faction, with several gunmen abducting victims from their homes, wearing Iraqi military uniforms.
Eventually, the 18 abductees were shot in the head and their bodies dumped in a Sunni neighborhood just north of Baghdad. Officials say the victims were likely chosen for perceived support for the Shi'ite government.
The seven who were found beheaded were Sunnis working on the construction of a stadium, and their bodies were dumped in a yard in Tikrit.
Last 5 posts by Jason Ditz