Though the details of the IAEA's report itself have not been made public, officials familiar with it say that the Iranian government basically stopped its expansion of its civilian enrichment program after the election of President Hassan Rouhani.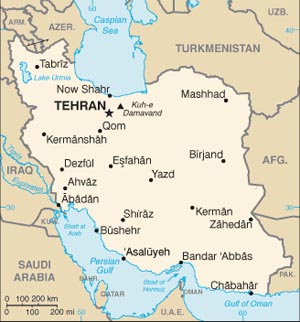 The report is said to also note that the Arak heavy water reactor's construction isn't speeding up in any real way, and that no new components have been added to the reactor since Rouhani's inauguration.
The report appears to dramatically undercut claims from hawks that Rouhani is using the talks as cover while he expands his nation's civilian nuclear program, since the program itself appears to be settling down.
The announcement was quickly criticized by Israeli Prime Minister Benjamin Netanyahu, likely on the fear that it could bolster the case for diplomacy, insisting he is "unimpressed" by the report, and the question was never if Iran was still expanding its civilian program, but how to force them to scrap the entirety of the program.
Last 5 posts by Jason Ditz