n anticipated weekend deal between the P5+1 and Iran never materialized, and while everyone is maintaining optimism that they're "close" on a pact, the lack of a deal is also an opportunity for world leaders to deflect blame, and they all agree that the lack of a deal is someone else's fault.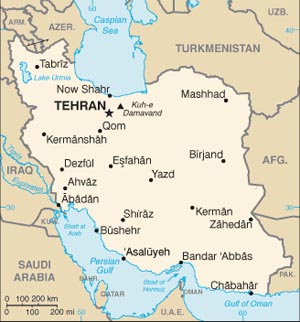 Though the general consensus from reports is that France is the one that ended up killing the deal, Secretary of State John Kerry issued two separate statements, each blaming Iran in a different way.
First, Kerry insisted Iran had simply waited until the whole deal got negotiated and said "no," but then later he insisted that they didn't really reject the deal, and just had to "consult with leaders in Tehran."
Iranian Foreign Minister Javad Zarif insisted that he was all set to make a deal during the meeting, but that the P5+1 appeared fragmented, and couldn't agree on what they were after in the talks.
Iranian officials also insist that the US "gutted the agreement" during Thursday talks, and that Kerry's many conflicting statements were damaging their confidence in the talks.