An unnamed British Royal Marine was found guilty of murder for the "field execution" of a helpless, wounded captive. He could face life in prison for the conviction.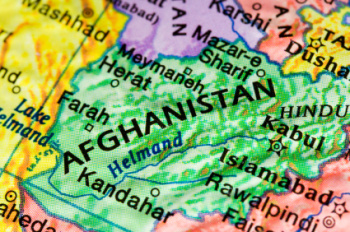 The marine was one of three present at the killing, and was caught because one of the others left his helmet camera on, and caught the entire killing on video. The audio from the video has been released, though the judge insisted the video itself needs to remain a secret.
Incredibly, after joking with each other about killing the wounded Taliban captive to prevent having to perform first aid, and then executing him, the marine declared "obviously this don't go anywhere fellas. I've just broken the Geneva Convention."
The other two marines, likewise unnamed in the government reports, were also charged with complicity in the killing, but both have been cleared of those charges.
Last 5 posts by Jason Ditz