The disconnect on Iranian diplomacy between Geneva and DC couldn't be more stark, and while major progress is being reported at the Geneva P5+1 talks, Senate hawks are hard at work trying to put more roadblocks in front of any possible deal.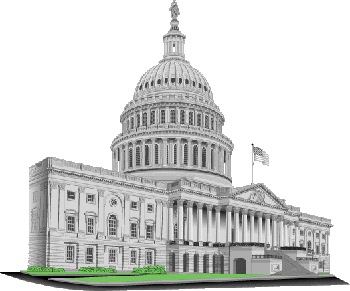 The Senate Banking Committee has confirmed it's set to move ahead with a new round of sanctions, with Sen. Tim Johnson (D – SD) saying the Senate leadership wanted to bill put together quickly. President Obama has urged a brief lull in new sanctions so as not to completely sabotage the ongoing talks.
The lack of credibility to US pledges to ease sanctions in any deal are certainly making things more difficult, and with the Congressional votes seemingly strongly against any deal, it's simply not clear if the administration can back up what they're promising in Geneva.
Sen. Bob Corker (R – TN) is hoping to remove any doubt about that with his own proposal, which would flat out ban lifting any sanctions on Iran unless the Iranian government first unilaterally capitulates to Israeli demands to scrap the entirety of the civilian program.