Key Israel Lobby the American Israel Public Affairs Committee (AIPAC) has announced over the weekend that there will be "no pause" in the imposition of new sanctions against Iran, saying will continue to demand more and more congressional resolutions.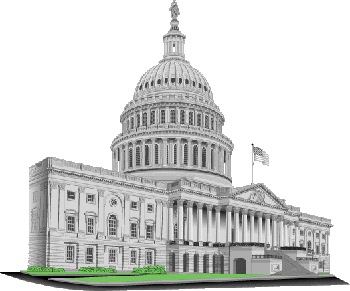 The White House has been meeting with the "Jewish Quartet," powerful lobbying groups, and Haaretz reported on Friday that the quartet had accepted a 60 day "pause" in public lobbying for new sanctions.
All four quartet members including AIPAC had previously disputed the report, saying no agreement had been made and that no commitment was given to the White House of any sort.
Congressional hawks have been pushing more sanctions, citing Israel's demand for them as justification, and the strength of Israel's lobbying power is expected to make a sanctions pause difficult.
Last 5 posts by Jason Ditz