Today marked the end of another round of talks between the P5+1 and Iran, with signs of major progress as Iran lays out the framework for a final settlement, which could well be finalized in a future meeting.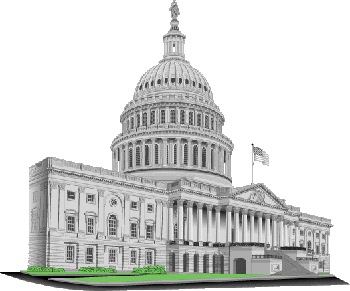 But it isn't really the P5+1 that Iran has to convince to ease sanctions, it's the US Congress. A Congress which is filled with opponents of diplomacy, and which has eagerly issued new sanctions even as the diplomatic process looks to take off.
The State Department is trying to temper expectations, saying that sanctions relief would be "proportionate" and that there has been no decision made whether or not to even stop slapping on new sanctions, let alone try to remove some of the existing ones.
With many in Congress desperate to show their "pro-Israel" stances and Israel's governmental leadership opposed to diplomacy in general, it isn't even clear if Iran could theoretically make an offer that would satisfy many of them, and rather the Rouhani government faces the prospect of selling the P5+1 on a pact and then finding that the US Congress won't go along with it.
Last 5 posts by Jason Ditz