Shas Chairman Aryeh Deri claims to have a deal in place now that will quickly lead to the collapse of the tenuous far-right/secular right coalition government, and might potentially force early election.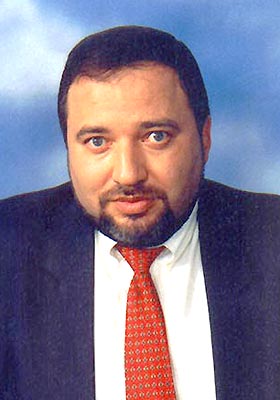 According to Deri, the deal was made with Avigdor Lieberman, the head of Yisrael Beiteinu, and he agreed to collapse the coalition in return for a Shas endorsement of his mayoral candidate for Jerusalem, Moshe Lion.
In the last elections, Yisrael Beiteinu ran a joint list with the ruling Likud Party, and formed a coalition with the Jewish Home and Yesh Atid parties. Any of them would be in a position to break the coalition's majority.
Lieberman's spokespeople denied that any such deal was in place, though Deri was very specific about the details, and Shas has a strong interest in collapsing the secular coalition to prevent them from expanding conscription to the nation's ultra-Orthodox, who are overwhelmingly Shas voters.
Last 5 posts by Jason Ditz