Life at Guantanamo Bay hasn't been kind to many of the captives, particularly those who were first captured at the start of the US occupation of Afghanistan, and over a decade later are awaiting release, or death.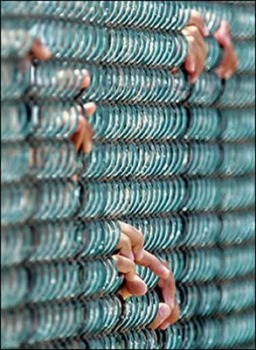 And even for many of those already cleared for release, death seems like the more likely outcome, as many of them are in failing health now, a reality so pronounced that 164 detainees now need over 100 doctors tending to them.
The legal challenge surrounding Ibrahim Othman Ibrahim Idris will be the first test of growing calls by defense attorneys to release detainees who are simply too sick to care for, and the Justice Department has indeed dropped its objections to letting Idris go, though since he was cleared for release years ago that doesn't necessarily mean he ever will be.
The military downplayed the seriousness of the situation, saying that none of the detainees are currently listed in "critical condition." They also insisted that some of the problems just reflect them being "an older group of people."
Last 5 posts by Jason Ditz