A major suicide bombing tore through a funeral in the southern Iraqi town of Mussayab today, killing at least 40 people and wounding at least 50 others, while destroying the mosque in which it took place.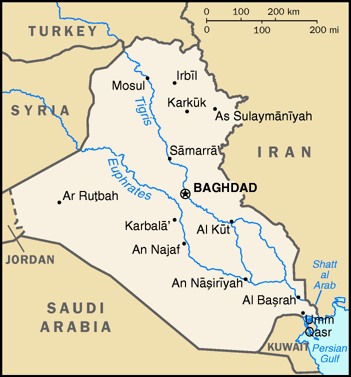 There was no immediate claim of responsibility for the attack on the funeral, where mourners were commemorating a man killed Saturday by militants, but the bombing is said to have borne the hallmarks of an al-Qaeda strike.
The attack is just the latest in a growing number of sectarian bombings in recent weeks, with attacks against both Sunni and Shi'ite mosques becoming increasingly common throughout the summer.
The summer violence began in late April with a government crackdown on Sunni protesters, but has increasingly seen spillover from the sectarian civil war in Syria, bringing tolls in Iraq to a level not seen since the worst of the US occupation.