Al-Shabaab issued a statement on the four day siege at the Westgate Mall in Nairobi, Kenya, saying that the death toll was much higher than reported by Kenyan officials, and that 137 other hostages wound up buried under the rubble in collapsed buildings.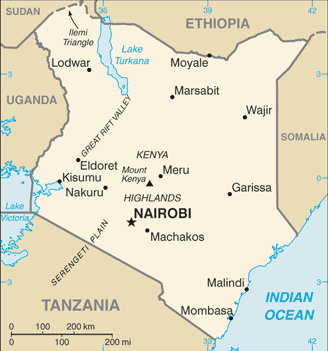 They say Kenyan troops collapsed the floors during their final push into the building, while Kenyan officials say the building just happened to collapse because al-Shabaab had been setting fires in the area.
That's just one of many questions about the incident which remain unanswered, as Kenyan officials refuse to offer anything more than vague statements and claims of "victory" over the 16 attackers.
In an unusual step for a terrorist attack, al-Shabaab is also attempting to justify the targeting of civilians, saying that foreigners in the shopping mall were a "legitimate target" because of Kenya's invasion of southern Somalia, and that the attackers carefully vetted captives and let all the Muslims go.