According to numerous officials familiar with the situation, Afghan Attorney General Muhammad Isaaq Aloko has been fired from the nation's cabinet after meeting with Taliban peace negotiators in the United Arab Emirates.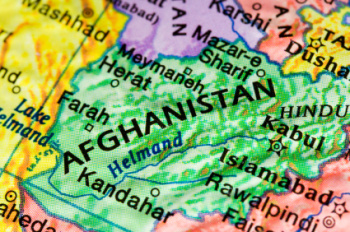 The Karzai government has been eager to keep the secret talks behind closed doors, and has sought to limit information about what is going on, or even if talks are ongoing.
Oddly, the firing is also something of a secret, with Karzai's office not officially confirming it, despite several MPs saying it was the case. Aloko's office denied that he was fired, insisting he was just out celebrating Independence Day.
Aloko has been Attorney General since 2008, and there has been no indication who will be replacing him.