The growing public outrage against US surveillance worldwide has forced the German government to admit to a secret Cold War-era treaty that allowed US and British spies to conduct essentially unlimited surveillance operations on German soil.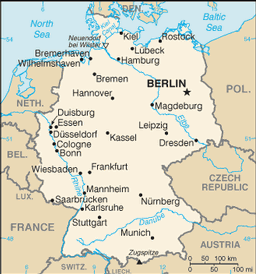 More importantly, fearing a public backlash after the admission, the German government has formally revoked the permission, saying they will no longer offer de facto support for NSA surveillance of German civilians.
The treaty was forced onto West Germany as conditional for NATO support in the 1960s, and had been kept carefully secret from the German public, which in the wake of WW2 was extremely sensitive about being spied on by the government.
US and British officials confirmed the authenticity of the pact and its revocation. Britain claimed that they haven't used it to spy in Germany since 1990. The US would only confirm that they received notice that it was revoked and would provide no additional details, suggesting they don't intend to change their surveillance policy as a result.
Last 5 posts by Jason Ditz