Hope that US whistleblower Edward Snowden would finally acquire the document relating to his pending asylum request, allowing him to leave the Moscow Airport, didn't pan out today, and he remains in the international section.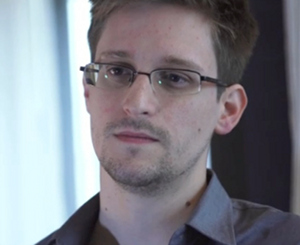 Exactly what the holdup is remains unclear, and while he acquired a temporary certificate proving that the request is pending, it was evidently not the official document that he needs to get out.
Lawyer Anatoly Kucherena said that the delays were owing to the "uniqueness" of the situation, and did not indicate when the documents would be finalized. For now, however, Snowden remains stuck.
Wherever Snowden ends up, US officials insist it will be a "long-term" issue, as despite already getting several asylum offers, the Obama Administration intends to keep pressing Russia, and everyone else, to turn him over for prosecution.
Last 5 posts by Jason Ditz