The story of a North Korean cargo ship stopped at the Panama Canal, smuggling arms along with sugar from Cuba, started off like an action movie, with the crew fighting Panamanian officials and the capital trying to commit suicide. Now, however, comes the long, drawn-out aftermath.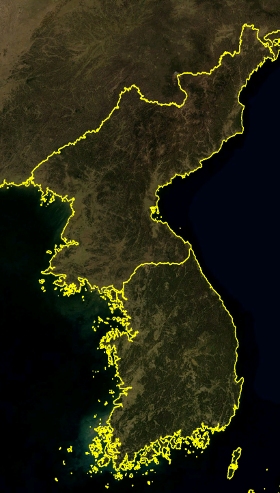 What happens to everyone and everything? Panama says they are going to charge the crew with endangering public security, while North Korea wants their ship back, and the crew too.
The details of the situation are also becoming less straightforward as well, with Cuba confirming the shipment, saying they were old, broken Soviet-era arms that they wanted North Korea to repair for them.
Panama seems eager to get ditch the ship, saying they want to transfer it to the UN Security Council and leave it up to them what to do with it. Panama has no ties with North Korea, and wants to leave the remainder of the search to someone else.
Last 5 posts by Jason Ditz