The spring row between North Korea and the United States was much worse than usual, but the north and south are quickly rolling back all of those tit-for-tat moves against one another, and getting back to the status quo.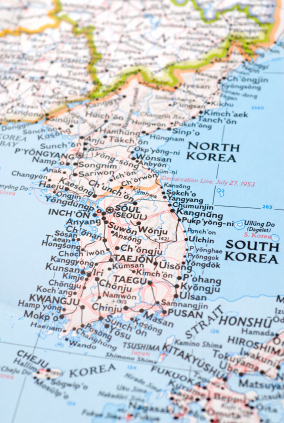 Multi-day talks lasting 15 hours have finally come to an end, and a deal has been reached to reopen the joint industrial complex at Kaesong. The huge complex was closed for around three months.
Kaesong is a huge part of the economies of both nations, with 123 South Korean companies having operations at the complex, and some 50,000 North Koreans working there, with their wages going straight to the North Korean government.
Last week the North Korean government restored its hotline with South Korea, which was also severed amid threats of war from both sides. The restorations mean that by and large, the situation is as it was before the US-South Korean drills started the latest round of measures and retaliatory measures.
Last 5 posts by Jason Ditz