Whistleblower Edward Snowden has three offers for asylum now, Venezuela, Nicaragua and Bolivia all coming forward, and Cuba is expressing their support for the asylum offers by other nations. Snowden's prospects seem to be improving.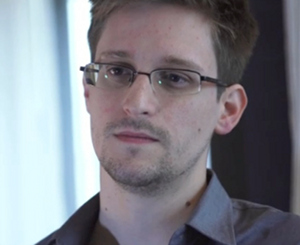 There may be a time limit on all of this though, as Venezuelan officials said they have yet to hear from Snowden at all and are giving him a deadline of Monday to come forward on the matter.
Getting to Venezuela or anyplace else may still be complicated, but Snowden appears not to have the luxury of simply setting on the offer while seeing if anything better comes along, and may have to accept something.
Gen. Martin Dempsey was the latest to warn that Snowden had done damage to the US, this time pointing to the damage to diplomatic ties his revelations have caused. Of course whether it is really the revelations that are the problem or the misdeeds in the first place is not discussed.
Last 5 posts by Jason Ditz