With the CIA and half a dozen other outfits showing up at his office randomly to drop off large sums of unmarked cash in discrete backpacks, Afghan President Hamid Karzai is not shy about getting gifts, nor asking for them.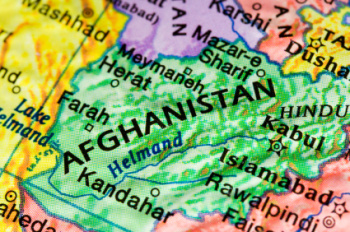 To make the process of buying him off more convenient, Karzai's most recent visit to India saw him dropping off a "wish list" with Indian officials of various high ticket items that they might want to gift to the Afghan military at some point soon.
The list reportedly included A2.A18 105 mm howitzers, which India is in the process of phasing out in favor of newer US-made versions. He also sought transport aircraft and equipment for his nation's attack helicopter fleet.
Karzai says the gifts are entirely up to India, and they are free to give as much, or as little, as they want. With Pakistan desperately trying to convince Karzai to ditch his India alliance in favor of them, however, it is pretty clear that there is a lower limit.
Last 5 posts by Jason Ditz