US officials are still bound and determined to claim "progress" in the Afghan occupation, and 11 and a half years in Gen. Joseph Dunford insisted that the insurgency has "lost its relevancy" in Afghanistan as security improvements are becoming more evident.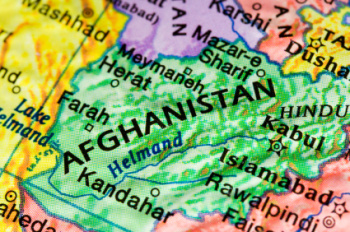 But when one analyses the actual data, increasingly difficult since the Pentagon and the Afghan Defense Ministry have started keeping their statistics on violence levels a closely guarded secret, we see the exact opposite, a situation dramatically worsening.
Violence in the first quarter of 2013 has spiked, with private estimates putting the number of attacks 47 percent higher than 2012, and the UN's own data today has civilian deaths up roughly 30 percent in the same period.
The scariest part is that this spike has come before the official "spring offensive" that usually ushers in the start of the fighting season, and usually comes in early May. Though it will continue to be difficult to track the actual trends without official figures, the leveling out of the death toll in 2012 (roughly on par with 2011 and cited as proof of progress) may be an aberration, and the trend toward higher death tolls may be on once again.
Last 5 posts by Jason Ditz