To celebrate Israel's 65th Independence Day, the US Senate Foreign Relations Committee has passed Resolution 65, promising unconditional US military and diplomatic support if Israel attacks Iran.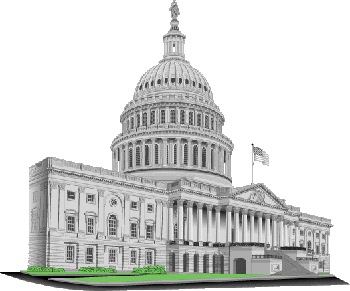 The resolution, co-sponsored by 79 Senators, is expected to quickly be pushed through the broader Senate, and insists that US policy is centered on halting Iran's nuclear program.
AIPAC officials were quick to cheer its passing through committee, and went on to demand that it come up for a vote in the Senate too, saying it is "enormously important" for the US to commit itself to Israel's support in this war.
It's a war Israeli officials are keen to talk up today, with Defense Minister Moshe Ya'alon and Prime Minister Benjamin Netanyahu both using Independence Day appearances to emphasize that Israel is prepared to unilaterally attack Iran at any time.
Last 5 posts by Jason Ditz