The Defense Intelligence Agency has issued a new estimate to the Obama Administration and members of Congress saying that they believe with "moderate confidence" that North Korea has the technology to theoretically make a nuclear warhead.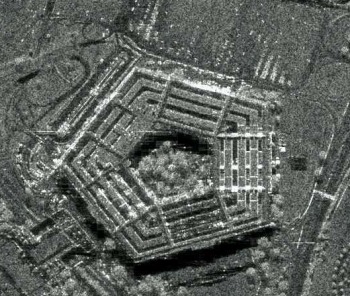 There is nothing to suggest that the new estimate is based on new intelligence, and it is unclear how, with so many others doubting North Korea's ability to successfully miniaturize the process from underground nuclear tests to a workable warhead, the DIA has confidence that they could pull it off.
Even with the caveat of "moderate confidence," the DIA report is coming with more warnings, saying that North Korean nuclear-tipped missiles would have low reliability, though whether that simply refers to the slap-dash nature of all North Korean missiles beyond an extremely short range or specific problems with primitive warheads being damaged in flight is unclear.
The assessment's existence was disclosed by Rep. Doug Lamborn (R – CO). The Pentagon says that the report remains classified and that only a single paragraph summary cited by Rep. Lamborn was unclassified, though how long it had remained unreleased before today is uncertain.
Last 5 posts by Jason Ditz