During a key forum in Hainan, Chinese President Xi Jinping lashed the ongoing tensions on the Korean Peninsula, warning that no country should throw a region into chaos, with Foreign Minister Wang Yi warned everyone to refrain from "provocative words and actions."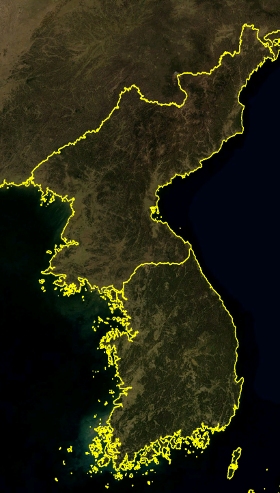 Chinese officials seem irked at what they call "troublemaking" on their frontier, and though they refrained from singling out any parties by name, it is seen by many as a rebuke to both North Korea and the US.
And from the perspective of US officials past and present, it is seen as entirely a rebuke of North Korea. Those officials said Xi's comments in particular were "unprecedented" and prove China is fed up with its long-time allies.
Chinese officials did fault North Korea for issuing a warning Friday that they can't protect embassies in Pyongyang if war breaks out. They say that the Chinese embassy will remain open and unaffected.
US officials are going a step farther than assuming they aren't at all to blame for the "provocations" flying back and forth across the Korean Peninsula, with Sen. John McCain (R – AZ) taking the opportunity to condemn China for not really sticking it to North Korea earlier, saying an "accidental war" could break out on the peninsula.
Last 5 posts by Jason Ditz