South Korean Defense Minister Kim Kwan-Jin has confirmed that North Korea has moved a missile with "considerable range" to the east coast, just one day after the North Korean government warned nuclear war could begin "today or tomorrow."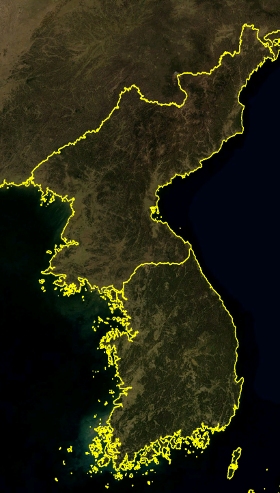 As with all of the other hysterical rhetoric from both sides, there doesn't seem to be anything imminent, with Kim saying the missile appears to be a mid-range variety, and is likely meant for a test firing or a drill, not an actual war.
This marks the first actual move by North Korea since the last couple weeks of disputes began, as while the US has committed billions of dollars in new Korea-related spending and moved massive amounts of hardware to the region, North Korea had until today stuck with threats in the state media.
Despite those threats, North Korea doesn't even have missiles capable of hitting the US coast, and its best functional missiles would make any US territory, even Guam, a long-shot.