A last minute "coalition crisis" seems to have finally abated, and officials familiar with the situation say that the incoming Israeli government has been finalized through a quick ministry swap and the addition of another portfolio.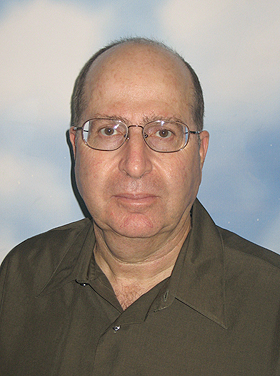 Incoming DM Moshe Ya'alon
Yesh Atid, the centrist secular party, has succeeded in its attempts to take the Education Ministry, and has agreed to cede the promised Interior Ministry to Likud, with Gideon Sa'ar, the outgoing Education Minister, being the first Likud Interior Minister since Yitzhak Shamir in 1988. The outgoing Interior Minister is Eli Yishai, whose Shas Party is moving into the opposition.
This leaves Yesh Atid with a very domestic-centric set of portfolios, Finance, Welfare, Health, Science, and Education. Jewish Home will hold Trade Ministry, Housing Ministry, Diaspora Ministry, and the Religious Services Ministry, in charge of conversions.
Hatnua will also remain in the coalition with a deal to add an additional portfolio giving Amir Peretz the Environmental Ministry spot, while Tzipi Livni will be Justice Minister.
The Likud-Beiteinu Bloc will hold all of the big foreign policy spots, with Foreign Ministry being reserved for Avigdor Lieberman, and Moshe Ya'alon taking the Defense Ministry spot. A Likud member, though it is unclear which, will also have the Strategic Affairs Ministry.
Conspicuously absent from the preliminary reports on the final deal is any mention of Kadima leader Shaul Mofaz getting a ministry. It has been reported over the past few days that Netanyahu is keen to push the party, which only has two seats, into the opposition.
Last 5 posts by Jason Ditz