Top Hamas official Khalil al-Hayya has confirmed that they are engaged in "indirect talks" with the Israeli government, centering on the implementation of the ceasefire agreement that came about in the wake of the November Israeli war against the tiny Gaza Strip.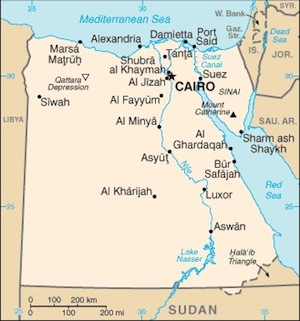 Hayya's comments confirm reports in the Israeli press that said Egypt had been mediating such talks, but he emphasized that they fell short of political negotiations and were focused almost exclusively on the ceasefire itself.
A key issue is the importation of construction materials to the strip, something Israel has banned since their 2008 war, and which has left much of the strip virtually in a state of ruin since that war, unable to rebuild from the air strikes.
It is unclear how far these talks have progressed, and if the Egyptian decision to flood smuggling tunnels taking cement into the Gaza Strip was related to the Morsi government's attempt to negotiate a way for cement to enter the strip legally.
Last 5 posts by Jason Ditz