The United States is planning to withdraw 34,000 troops, roughly half of their overall occupation force, from Afghanistan within the next year or so, according to top administration officials.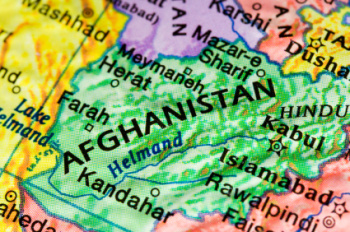 The announcement is designed to give guidance on the overall scheme of troop levels through the rest of 2013, but officials remain mum on what, if anything, it means for post-2014 troop levels.
Indeed, it seems this announcement, which is only a slight clarification on the already announced plans to reduce levels in late 2013, may be about ducking the post-2014 question, as officials say no further decisions are expected any time soon.
President Obama signed a pact last year to keep US troops in Afghanistan through 2024, but has been mostly ambiguous on plans for post-2014 since then, with officials terming it the "end" of the war yet promising a long-term presence beyond that.
Last 5 posts by Jason Ditz