Speaking to Congress today, Secretary of Defense Leon Panetta downplayed the military's lack of troops in Benghazi during the September consulate attack, insisting the military is not a "global 9-1-1 service" that can be anywhere within minutes across the planet.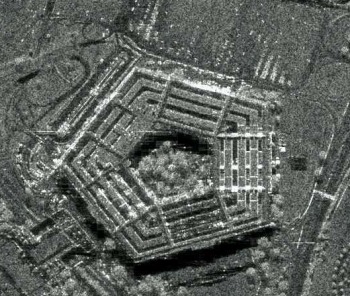 At the same time, the military is planning to be exactly that, with Gen. Martin Dempsey talking up the plans for "quick strike" forces worldwide in his own testimony, saying that the goal is rapid deployments anywhere across the planet.
Congressmen have complained about the lack of troops on the ground in Benghazi on the day of the attack, which has been chalked up to the US not occupying Libya at the moment. This hasn't satisfied many critics however.
During the Benghazi attack, US troops from Europe deployed to southern Italy, but weren't able to get to Benghazi until 15 hours after the attacks were over. Short of occupying the entire planet, it is unclear how the US military intends to be able to have boots on the ground at a moment's notice anywhere and everywhere.
Last 5 posts by Jason Ditz