Though polls ahead of the election showed voters mostly ambivalent about the "Palestinian issue" the Likud-Beiteinu list ran hard on continuing to expand settlements, and officials say they have no intention of reconsidering that now.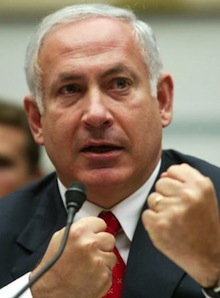 Speculation has been growing that the Obama Administration would pressure Israel to make some sort of concession to the Palestinians to restart peace talks, though the White House has made it clear that will not be the case.
Likewise, National Security Advisor Yaakov Amidror lashed the settlement policy in a recent closed-door meeting, saying it is ruining Israel's international standing and is impossible to defend to any Western nation.
Though policy may eventually be changed when the next government is formed, Netanyahu is apparently content to stay the course with the expansion policy for the time being, likely concerned it will cause internal political uproar in the Likud-Beiteinu list.