With the vote on Tuesday looking closer and closer in recent polls, Israeli Prime Minister Benjamin Netanyahu looked to shore up his support on the extremely far-right this afternoon, with a new interview published in which he vowed to never dismantle any settlements under any circumstances.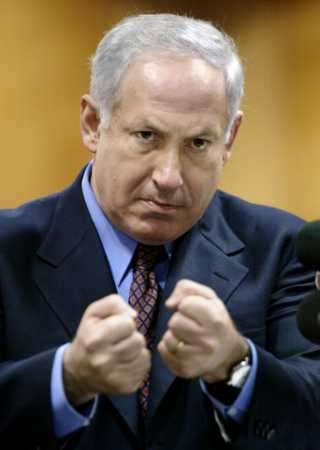 "We haven't uprooted any settlements, we have expanded them," Netanyahu added, saying that this proved his "commitment to Zionism and the settlements." The comments reflected growing attacks from even farther-right parties promising to expand settlements even more.
And while this reflects Netanyahu's determination not to be undercut on the right, it leaves open the question of whether this will help or hurt him with the 10-15% of voters who remain undecided, particularly since polls have shown broad support among Israeli voters for major cuts in settlement funding.
Israel bans news outlets from releasing any addition polls about the election after this evening, but the last round shows the far-right with a narrow lead over the center-left and Netanyahu's list continuing to lose ground within the far-right to Jewish Home.
Last 5 posts by Jason Ditz