The Obama Administration's decision to issue a formal "warning" to the British government that the possibility of them leaving the European Union or even weakening their ties with the international body violate US interests has sparked a major row within the British leadership.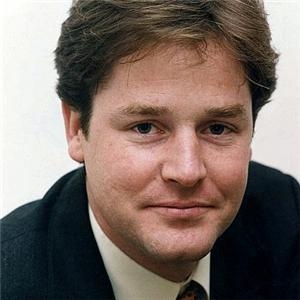 Prime Minister David Cameron was desperate to downplay the statement, even as members of his party continue to push for a referendum on EU membership. Deputy PM Nick Clegg, his coalition partner, said the US criticism was "spot on" and that Britain must remain in the EU at all costs.
Clegg went further though, elaborating on his concerns that millions of Britons faced serious risks to their lives and safety if the coalition government allowed them to continue questioning the value of EU membership.
Having maintained currency independence, Britain has somewhat less ties to the EU than most of its membership, and as the international body's economy struggles with Mediterranean nations' debt issues, the prospect of withdrawing has been given more serious consideration. The US "warning" may only bring more attention to the matter in the end.
Last 5 posts by Jason Ditz