Talks between the three major parties of the Israeli center-left have ended in failure, with no deal to form a unified bloc for the sake of campaigning ahead of the January 22 election.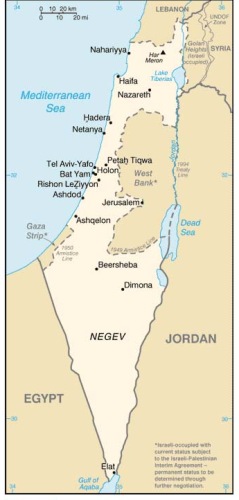 The three parties, Labor, Yesh Atid, and Hatnuah, are polling at just under 40 combined seats, and Hatnuah leader Tzipi Livni had suggested the three could unify as a foil to the Likud-Beiteinu join list, which is itself polling just over 30 seats.
The failure of the three to unite on their campaigning means that they won't be specifically organized in campaigning against Prime Minister Netnayahu, though it is likely that each party will continue to present itself as a "stop-Netanyahu" option as well as trying to differentiate among one another.
Labor and Yesh Atid leadership, however, see the Livni call for unity as a cynical effort to gain more public interest in her last-minute party at the expense of the other two, and don't see pre-election deals as doing them any good.
In the end, those three parties are almost certain to unite post-election, if there is a path to government for them, but how that might happen is anyone's guess. With Likud-Beiteinu trying to shift further and further to the right and campaigning primarily against the even-further-right Jewish Home, it seems that the right-wing doesn't see any threat from the moderates.
Last 5 posts by Jason Ditz