Three months ago, a poll from the Palestinian Center for Policy and Survey Research showed that President Mahmoud Abbas would handily defeat Hamas leader Ismail Haniyeh in an election, 51 percent to 40 percent. Today, Haniyeh has shifted into a narrow 48-45 lead.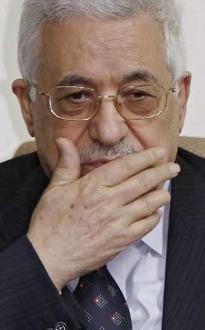 Abbas was elected as president in 2005, in a vote boycotted by Hamas. Theoretically the elections are supposed to be for four year terms, but Abbas simply decided to keep extending his term after it expired in 2009.
Haniyeh, who is the prime minister at the moment as well as the top official in the Gaza Strip, is enjoying a boost in popularity with the calm from the recent ceasefire with Israel, while Abbas appears to be losing popularity quickly.
The PSR polls don't show a clear path for Haniyeh, however, even if there was ever an actual election. Rather, they show that while Haniyeh would narrowly beat Abbas, he would still lose handily to Marwan Barghouti, a Fatah member who has been in prison in Israel since 2002. How easily Barghouti could run is unclear, but he has managed to continue running for parliament from prison with solid voter support.
Last 5 posts by Jason Ditz