The UN's Internet Treaty has suffered a major setback today with the United States, Britain, and Canada all refusing to sign the pact, and several other European nations saying they cannot sign the deal without further discussion.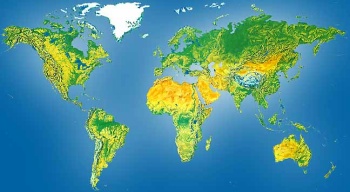 The treaty had been penned by the International Telecommunication Union (ITU), a deal which was initially supposed to co-ordinate efforts against spam but eventually ballooned into an effort to impose ITU control over the Internet as a whole.
The nations refusing to sign cited concerns expressed by several Internet experts, including World Wide Web inventor Tim Berners-Lee, who warned that the treaty could threaten the stability of the Internet and would set the stage for global censorship of it.
The conference chairman Mohammed al-Ghanim says that he believes the majority of the nations involved endorse the treaty, but with most of the Internet's infrastructure based in the US and Western Europe, the treaty is unlikely to carry much meaning.
Last 5 posts by Jason Ditz