Iraqi military and Peshmearga forces have reached a deal in which both sides will redeploy out of the disputed area between the Kurdistan Regional Government (KRG)'s recognized borders and the surrounding areas.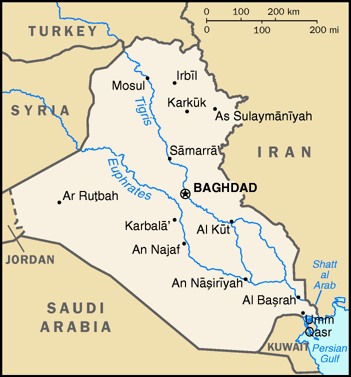 The agreement aims at calming the tensions of the past week, which saw both sides adding more and more troops to the area and many expressing concerns that a civil war could break out at any moment.
An agreement to redeploy doesn't end the dispute, with KRG officials seeking to absorb Kurdish villages and towns into their own territory, and Iraqi Prime Minister Nouri al-Maliki continuing to seek ways to bring the Peshmearga under his direct control.
KRG Prime Minister Nechirvan Barzani says that further dialogue with the Iraqi central government is planned, and expressed hope that the deal would stand while negotiations continue.
Last 5 posts by Jason Ditz