Afghanistan's election commission has set the date for the 2014 elections, but Afghans are not confident the election will be fair or legitimate.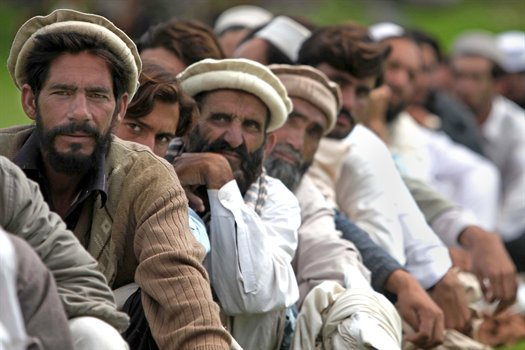 The Afghanistan Independent Election Commission announced last week that the vote for president and parliament will take place on April 5, 2014, almost nine months before the troop withdrawal date.
The country's last two elections were fraught with problems. Many Afghans found it logistically difficult to get to polling stations, or were too scared to vote due to violence. The Karzai regime has been accused of ballot stuffing and fraud several times. And 2014 will be no different.
A report last month from  the International Crisis Group found that fraud are expected and the instability that this is sure to cause could prove terminal for the Afghan government, which barely controls much of the country outside Kabul, the capital.
"Another botched election and resultant unrest would push them to breaking point," the report found.
"Karzai seems more interested in perpetuating his own power by any means rather than ensuring credibility of the political system and long-term stability of the country," said the author of the report.
Jan Dad Spinghar, with the election watchdog Free and Fair Election Foundation of Afghanistan, issued similar warnings.
"[Currently] all [election] commissioners are selected by the president and there is no structure to guarantee impartiality or the qualifications of commissioners," he told Stars and Stripes.
Last 5 posts by John Glaser