Despite British officials making much in the past week of their plans to speed up the withdrawal from Afghanistan, it has been revealed that the Royal Air Force is actually escalating its position in the country, doubling the number of British combat drones looming overhead.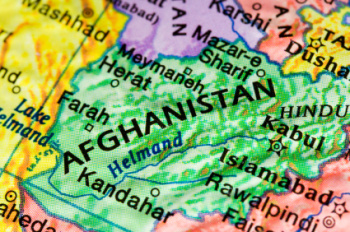 The RAF reportedly made the "rush" purchases of drones with an intention of getting them into Afghanistan within the next six weeks. They will be the first British drones that will be attacking Afghanistan though directly controlled from inside Britain.
Britain's existing squadron of Reaper drones are being operated from Nevada, according to officials, who say that a "ceremony" for the new drones will be held at some point on Friday.
Officials had been hyping plans to remove half of Britain's ground troops from Afghanistan in 2013, and the remainder in 2014. Some even suggested that plan could be sped up further. They insist "no decision" has been made on how long the drones will stay, but acknowledged that they might remain in Afghan skies beyond 2014.
Last 5 posts by Jason Ditz